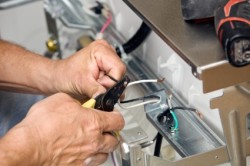 If you're shopping around for a dependable electrician, three of the most important qualities to look for are experience, professional certification, and a commitment to providing great service. When you choose Granite State Electricians for all your residential and commercial electrical service needs, you get the qualifications you're looking for plus that all-important focus on impeccable workmanship and customer satisfaction. Since 1993, our team of local electricians has been working hard to provide service that's faster, more dependable, and more value-driven than any other commercial or residential electric services in the Manchester area. Consider the advantages of choosing Granite State Electricians the next time you need a master electrician to troubleshoot your wiring problems or design a better way to meet your lighting needs.
Local Electricians with Decades of Experience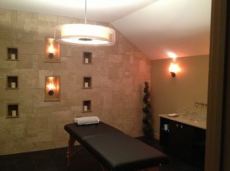 Our team of certified electricians bring you more than 30 years of combined experience in all aspects of electrical repair, service upgrades, and installation work. We have the background and service-orientation to handle electrical jobs both large and small. Whether you need a light switch repaired or an entire building rewired, you can always rely on Granite State Electricians for fast and effective solutions.
Versatility in Lighting, Wiring, and More
At Granite State Electricians, we realize that, over time, your electrical needs will encompass a lot more than just a one-time service upgrade or a recess lighting install. That's why we've made it our business to develop expertise in a wide range of electrical services. You'll find us to be one of the most dependable local electricians for everything from pool wiring and landscaping lights to ceiling fan wiring and home generator installation.
Your Safety is One of Our Top Priorities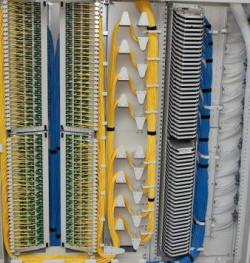 When you attempt to do your own electrical repairs or ceiling fan installation, you're risking the possibility of personal injury, faulty wiring, and potential property damage from mishaps or even fires. By having our licensed electricians handle things like ceiling fan wiring, recessed lighting installation, and routine electrical repairs, you get the assurance and peace of mind that the project will be completed safely and according to National Electrical Safety Code standards. We also offer other safeguards for your home or business, such as lightning surge protection, outdoor landscape lighting for enhanced property security, and GFCI protection.
For a free estimate and more information about our commercial and residential electrical services, give us a call today at Granite State Electricians.